Admission Procedure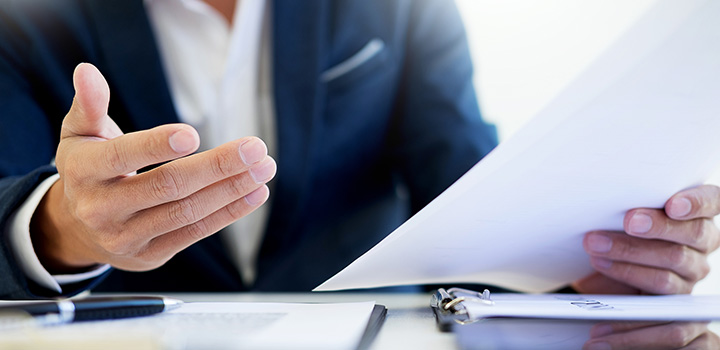 Admission into Asia Pacific International School is on a first-come-first-served basis and is subject to approval and availability of places.
All sections of the Application Form must be completed. The application will only be processed upon receipt of complete and accurate disclosure of information in the following sections:
Section A: Student's Particulars
Section B: Details of Previous School
Section C: Details of Parents / Guardians
Section D: Siblings
Section E: Smart Card and Homework Journal
Section F: Swimming Release and Indemnity
Section G: Release of Liabilities and Indemnity
Section H: Terms of Payment
Section I: Terms of Withdrawal
Section J: Medical Declaration
Section K: Declaration by Parent / Guardian
Section L: (Office Use Only)
Supporting documents and the following fees must be submitted to the Administration Staff for processing:
Application Fee of RM 500 (non-refundable and non-transferable)
Registration Fee of RM 3500 (non-refundable and non-transferable)
Payment can be made by either one of the following methods:
Cash
Major Credit Cards (Visa / MasterCard / AMEX)
Online payment via CIMB Clicks / Maybank2u / Standard Chartered
Crossed Cheque or Bank Draft, made payable to Asia Pacific Schools Sdn Bhd
TERMS AND CONDITIONS OF ENROLMENT
Applications for all levels shall be subjected to an Entrance Test and approval by the Principal.
All applications for examination year are subject to approval by the Principal and School Management.
Once the applicant is offered a place at the School, he / she will be issued with an Offer Letter. To fully enrol your child as an APIS student, full payment of the following fees must be made to the School BEFORE commencement of the term, upon collection of the Offer Letter.

Deposit: One term's tuition fees will be required as deposit. This deposit will be reviewed annually to be in line with one term's fee of that particular year. The deposit is refundable on the condition that written notice of withdrawal is provided one full term (i.e. 4 months) in advance. This deposit is strictly non-transferable and payable in full on the admission of the student to the School.
Tuition Fees.
Any other miscellaneous fees (per term).

For non-Malaysian passport-holding students, admission to, and continued status as a student in, the school is conditional on the child possessing a valid visa issued by the Malaysian Immigration Department. The parents or guardian shall undertake to keep the School informed of any changes in the status during the child's enrolment at the School.
APS Admission Process